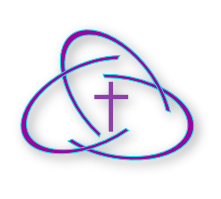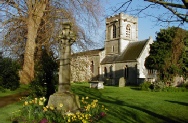 Parish of Hempsted with
St Mary de Lode and St Mary de Crypt
Steeped in history, standing on Roman remains and mentioned in the
Domesday Book, St Mary de Lode is the oldest parish church in the city.
St Mary de Lode marmalade is famous throughout the city and available
for purchase along with craft items hand-made by church members.
Between May and September the Church is open for tours on Saturday
mornings and coffee and cake is served. A variety of groups meet in the
church hall each week including U3A classes. The church's fine acoustic
means that Gloucester Music Society uses it as a venue for their monthly
concerts during the winter, and it is also a venue for concerts during the
Three Choirs Festival, in the years that Gloucester is the host city.
Do come along and join us for a Sung Eucharist on a Sunday morning –
all are welcome. St Mary de Lode is open on Saturday mornings from
May to September from 10.00am -11.30am.